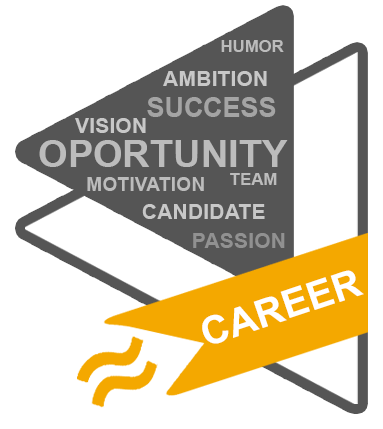 SAP & Lowcode
Career opportunities
Education and innovation are key factors within B-Synergy.

B-Synergy was one of the first
OutSystems Partners
and all our developers are certified and experienced
OutSystems professionals
. Some began working straight after school, while others have more than 10 years of experience with OutSystems, SAP, .NET and/or Java.
Along with education, B-Synergy also invests in innovation. Driven by curiosity, some of the team members are working on innovative projects with either OutSystems, SAP or other technologies.
All customers benefit from this curiosity and the results can even become part of their own project.