In this article
Table of contents
Articles in this category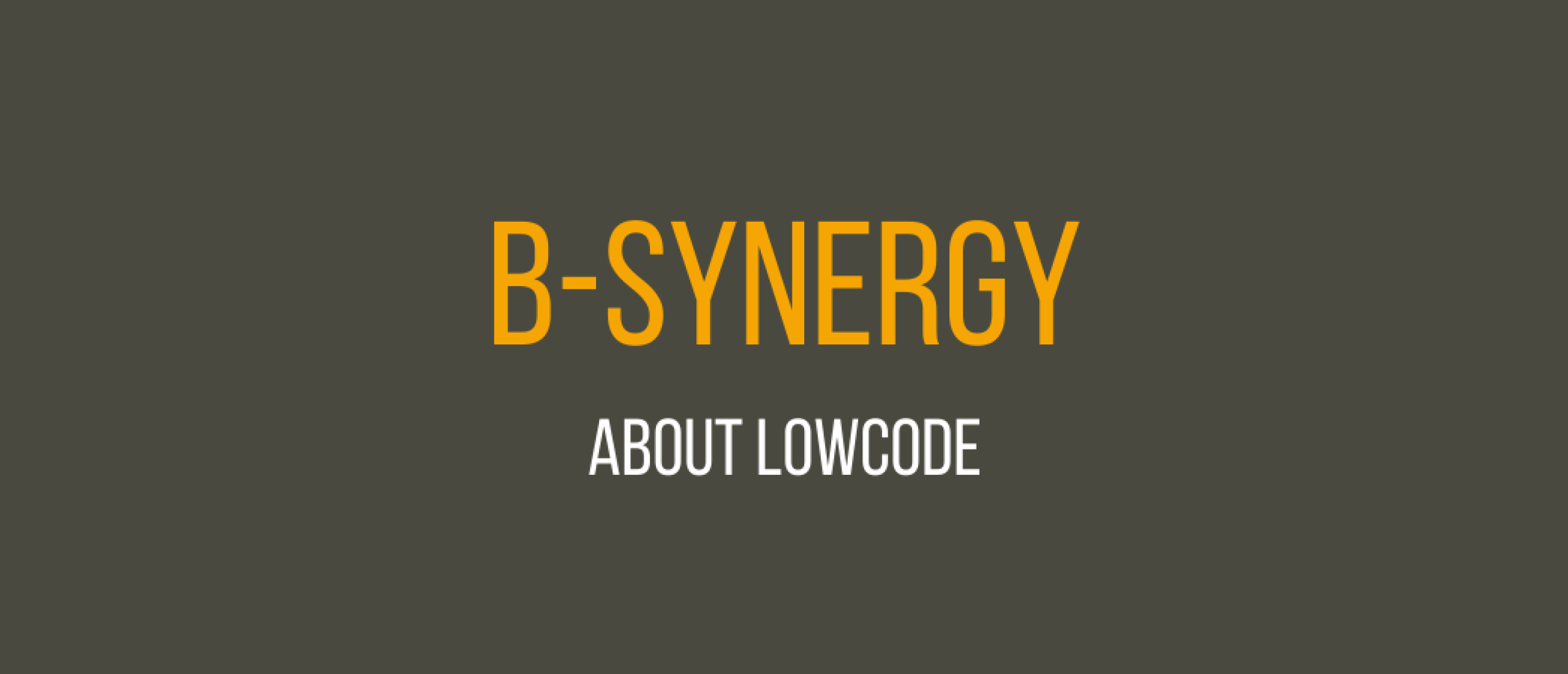 Low Code Platform
A low code platform is an on-premise or cloud-based software tool that helps developers and companies speed up the delivery of software. This is done mostly by model-based programming in a visual representation rather than a textual representation. Since human beings are very visually-oriented this helps lower the threshold for many people to start programming and, when properly implemented, should also aid professional developers.
Most platforms are used to build administrative business software that helps business people to do their day-to-day job more easily. Some platforms even claim that it is these business people themselves that can build their own software tools with a low code platform. This is called citizen development.
The best Low Code platforms are OutSystems, Mendix and WaveMaker
Want to know more? Feel free to contact us!