In this article
Table of contents
Articles in this category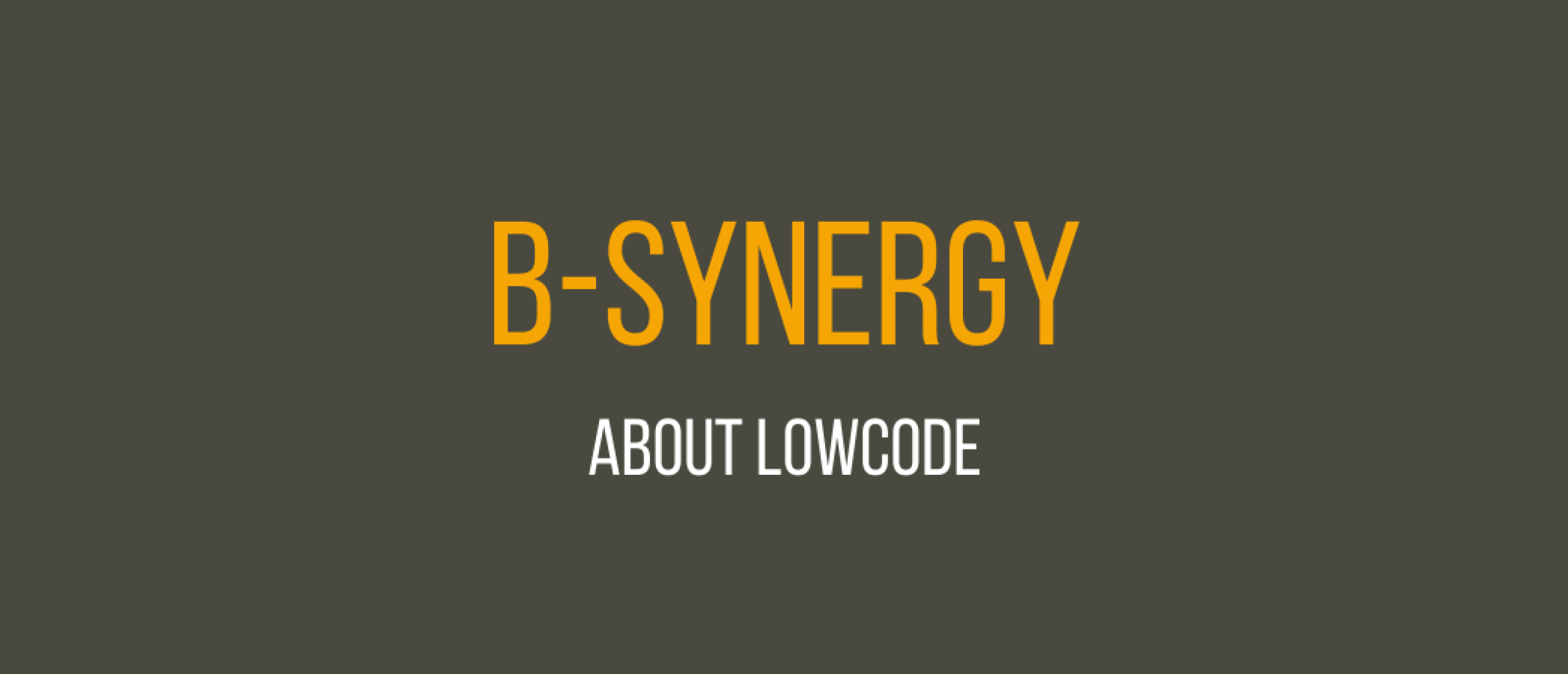 Low-Code
A Low-Code development platform (LCDP) provides a development environment that can be used to create business application software using graphical user interfaces and configuration instead of traditional hand-coded computer programming. A Low-Code model enables developers of different experience levels to create applications using a visual user interface combined with model-driven logic. Such platforms can produce fully operational applications, or require additional coding for specific situations. Low-Code development platforms reduce the amount of traditional hand-coding, allowing business applications to be delivered faster. A common benefit is that a wider range of people can contribute to the development of the application - not just those with formal programming skills. An LCDP can also reduce the initial cost of setup, training, deployment and maintenance.
With almost half the investment in training, development and set-up, Low-Code platforms such as WaveMaker, OutSystems or Mendix can be used for faster development cycles, easy coding, and innovative digital transformation.
Want to learn more on Low-Code? Feel free to contact us at B-Synergy.
Interested in comparing Low-Code platforms? Visit : Compare Low-Code