In this article
Table of contents
Articles in this category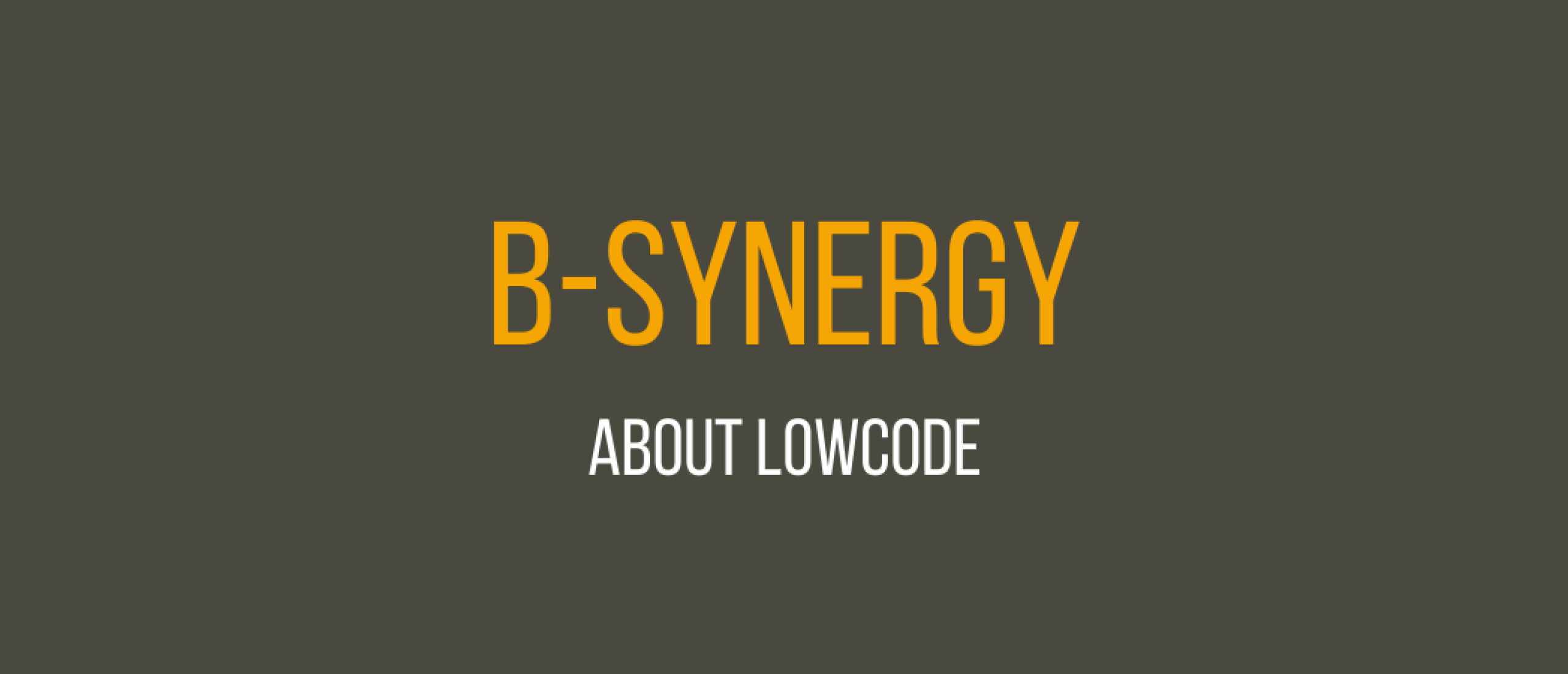 Mendix vs OutSystems
What is better OutSystems or Mendix? We often get this question. The answer is that the question is really irrelevant. It all depends on what kind of company you are in, what you believe in and where you are coming from, and of course, where you want to go?
Most important before choosing a LowCode platform is that you understand your company profile.
You should ask yourself these questions to get to your company profile:
1) What technology are the people in your company mastering right now?
2) Do you believe in citizen development and what can you expect from the people in your business?
3) What are the use cases you have in mind for building with a LowCode Platform?
B-Synergy can help you to answer these questions, and start helping you. We are working together with experts in the field. You can check out www.lowcode-experts.com or you can contact us at B-Synergy. Don't waste your time searching for knowledge that is already out there. Call us now!