In this article
Table of contents
Articles in this category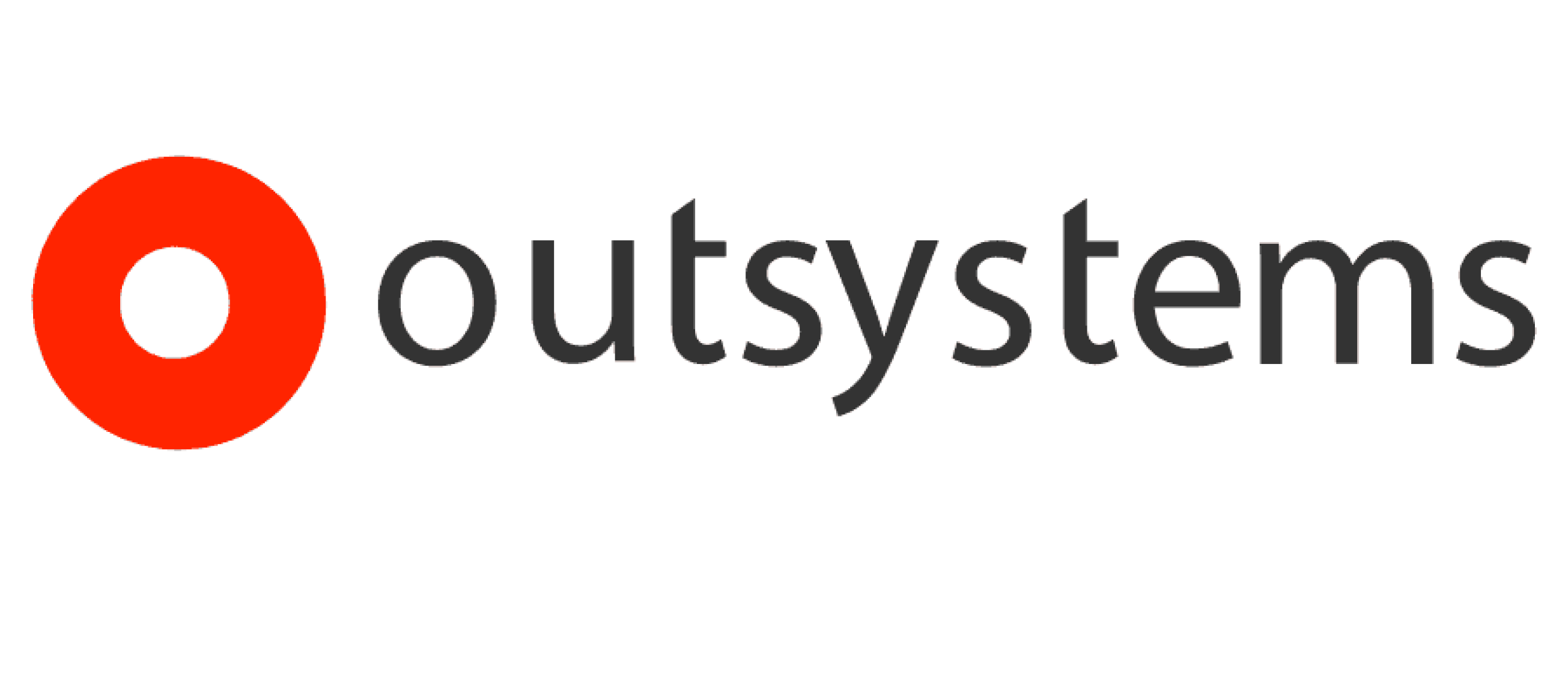 OutSystems developers
How to become an OutSystems developer?
You don't just become an OutSystems developer. It sounds too good to be true and maybe it is. You do an OutSystems training for a week and you will be an OutSystems developer with an OutSystems certificate. After one week you can build your first apps and make all the mistakes that beginning developers make. That's called learning! So you don't become an OutSystems developer after one week, you only have your first OutSystems certificate after one week.
Besides the OutSystems development environment, a lot of technology and knowledge is required, so much so that it is almost impossible to become an all-rounder. OutSystems used to be simple, but when mobile came along and progressive web apps were introduced, it became a lot harder.
Since OutSystems is mainly used by large companies to build administrative software, a good dose of business knowledge is also very useful to understand the wishes of the business and to be able to think along with the solution.
In addition, application architecture, integration architecture, javascript, HTML5 and SQL are actually indispensable aspects of development. If you want to develop mobile apps, you also need to have the knowledge to develop and debug apps with Cordova.
Some developers who have experience developing with Java or .NET have great difficulty in handing over the power over the code as OutSystems expects you to. However, in the end, with the right business case, OutSystems can be an incredibly valuable tool that can make application development many times faster. When experienced developers recognise the power of LowCode, a beautiful symbiosis between business and IT can emerge.
Are you looking for an experienced OutSystems developer? B-Synergy can certainly help you with that. Please feel free to contact us.
Would you like to work with us as an OutSystems developer? That' s possible! Take a look at our job opportunities and apply for a job at B-Synergy.