In this article
Table of contents
Articles in this category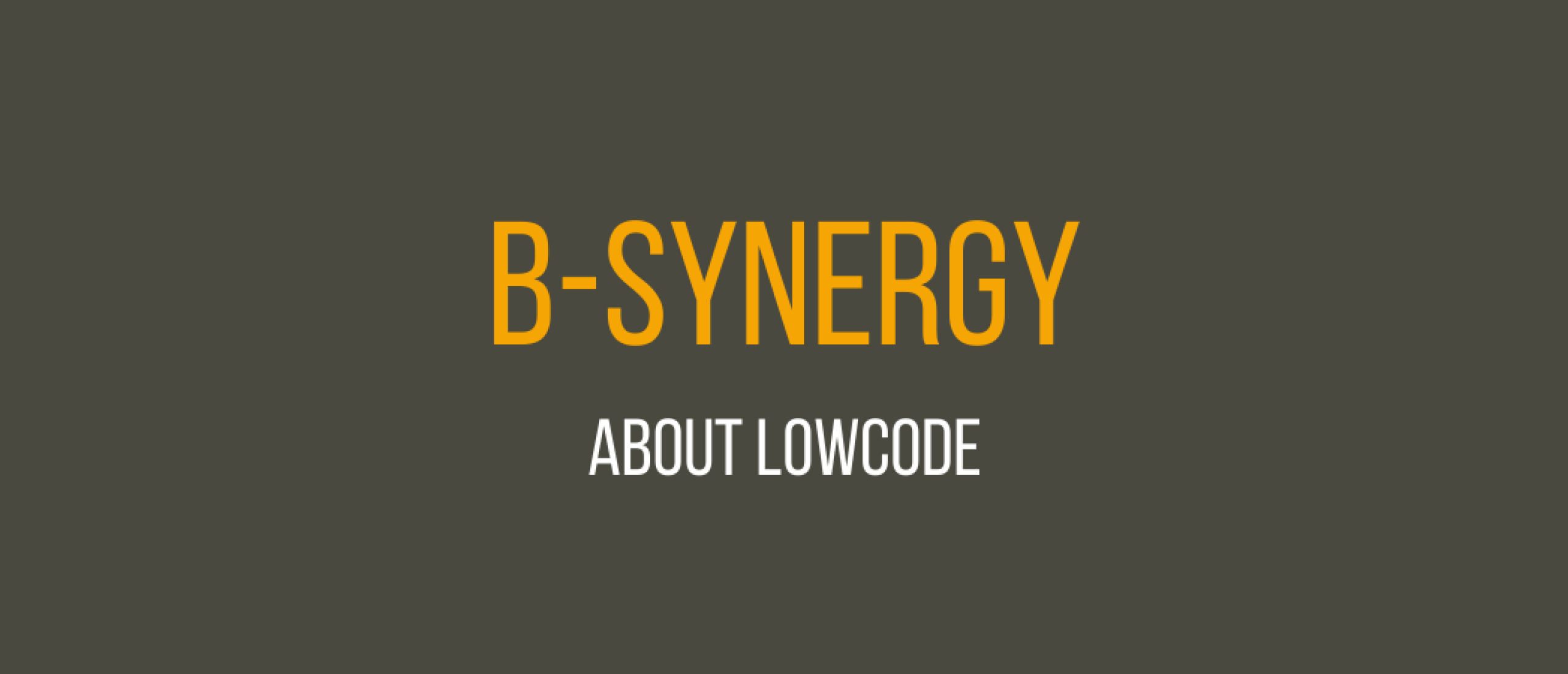 OutSystems Forge
What is the OutSystems forge?
The OutSystems Forge is a database that allows community users to share and collaborate on software projects. Those software projects can be:
- Applications
- Integrations
- Device capabilities
- User interface
- Functional libraries and utilities
- Development tools
- Demos & samples
B-Synergy OutSystems forge
At B-Synergy we have our own OutSystems-forge. After more than 10 years of being an OutSystems Partner there are many modules and complete solutions that we can deliver off the shelf. There are many SAP integrations, SAP integration tools, applications like the mobilized SAP plant maintenance platform and many more.
Something you need? Contact us to see if we have it of-the-shelf.