In this article
Table of contents
Articles in this category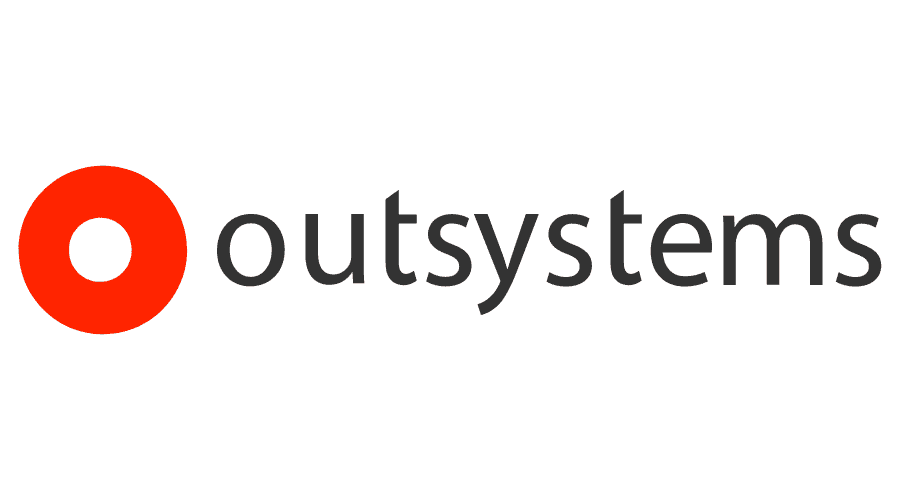 OutSystems Logo
The OutSystems logo is one of the first logos that was associated with LowCode by Gartner and Forrester. The OutSystems logo has changed over the years.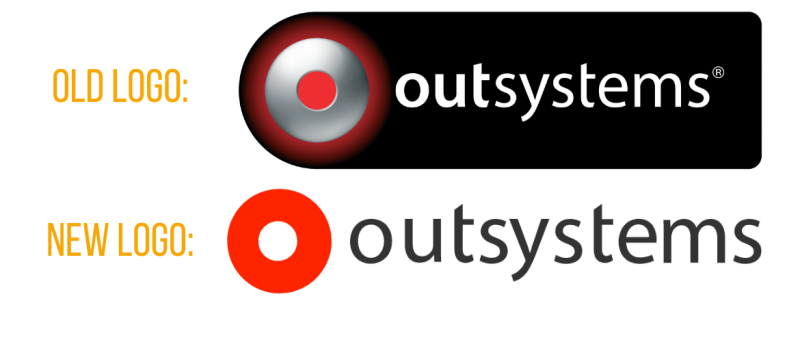 The biggest change to the OutSystems logo is the red icon. OutSystems did this so that customers would recognise it more quickly as the OutSystems logo and they hoped that the OutSystems logo would be better associated with the brand.
The colour red also attracts more attention and it associates: excitement, passion, energy, action but also danger. Because OutSystems is a danger to the competition in the field of LowCode.
B-Synergy also has a lot of experience with OutSystems. That is why we have been an OutSystems partner for over 10 years. If you are interested in working with the OutSystems platform, check out one of our job opportunities in the Netherlands. We would like to strengthen our nice team with your knowledge and skills.