In this article
Table of contents
Articles in this category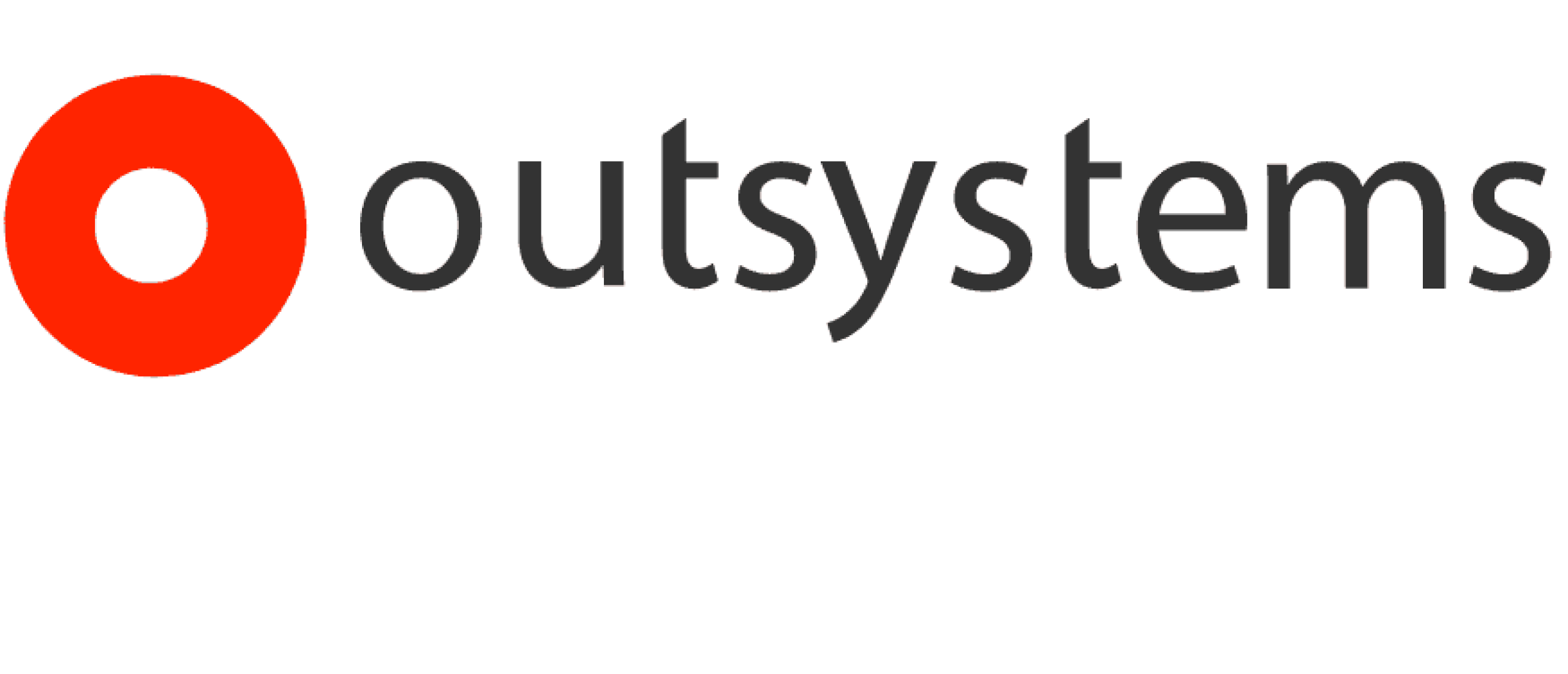 OutSystems NexstStep
What is OutSystems Nextstep?
The next generation of developers is faster, more efficient and more resourceful than ever before. NextStep is the place to start changing the way software is built and learn everything you need to know to make apps fast, good, and future-proof.
Is NextStep for me?
From technical and business sessions to jump-start, hands-on training, NextStep brings you content designed for the different areas and needs of your business.
Discover the future of OutSystems.
OutSystems is a great platform with many possibilities. But what possibilities does it offer? You can discover that on this on OutSystems NextStep.  Find out how OutSystems helps businesses around the world deliver modern applications at the speed of business and learn about the new features aiding developers around the world.
OutSystems In real life
Hear from real OutSystems customers how they are using the platform to break the boundaries of innovation while tackling their app backlog and achieving their digital transformation goals.
OutSystems adoption best practice
Learn from our customer success experts as they share some of the best practices to help you acquire and get the most value from the OutSystems platform.
Step into OutSystems
Get an idea of what it means to develop with a modern app development platform like OutSystems. Engage in a jumpstart session specially designed for beginners. The training sessions are provided by the best OutSystems partner , B-Synergy on request.
Technology tracks
Discover the latest products and tools to add to your developer toolset to support your company's digital initiatives.
OutSystems Partner
What is your next step? B-Synergy is the Elite SAP-LowCode partner of the Netherlands and has been OutSystems Partner for more than 12 years. Get to know the coolest employer within the IT industry and the best assignments in the Netherlands.
B-Synergy is the LowCode expert in the Netherlands and has been helping many customers for more than 12 years with the best choice in LowCode platforms and the professional staffing of their projects.
OutSystems also has an office in the Netherlands. OutSystems Netherlands can help with OutSystems Licenses and the possibilities of OutSystems with regard to the installation. It is possible OutSystems in the.
You can visit OutSystems Partner, B-Synergy on OutSystems NextStep, or make an appointment to also meet our customers to get the B-Synergy OutSystems experience live!