In this article
Table of contents
Articles in this category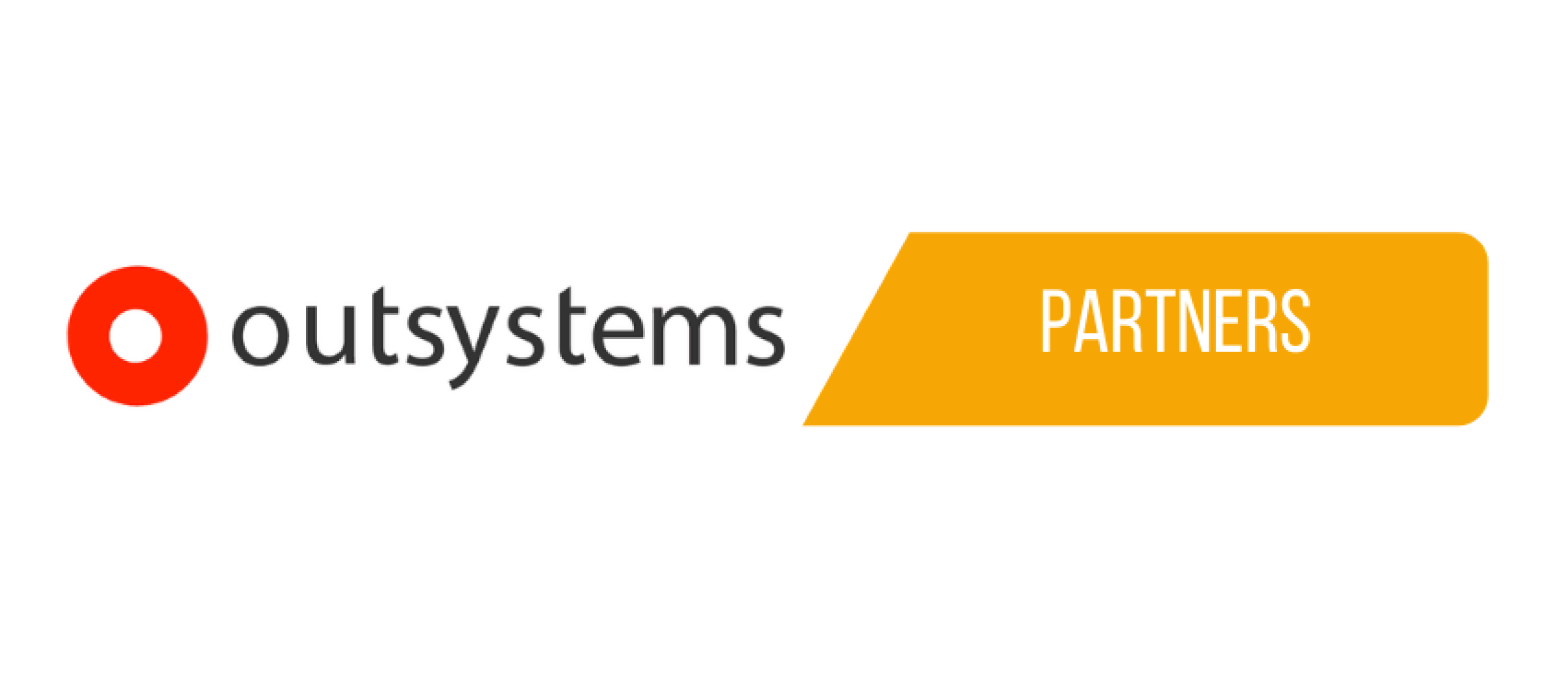 OutSystems partners
OutSystems Partners are focused on customer success
Experts in building, delivering and positioning LowCode projects, our partners have one goal: customer success.
With industry expertise and exclusive access to the tools and resources required to help you achieve business results, OutSystems Partners help fuel your innovation.
B-Synergy and OutSystems
B-Synergy has been the SAP-LowCode specialist in the Netherlands for more than twelve years. We have also been named OutSystems Partner of the Year twice. Our people offer the right solution and/or specialist for every ICT question in the field of SAP or LowCode. We supply ICT solutions in various forms. We would like to meet you to work together on your ICT challenges.
Why are we an OutSystems Partner?
As a company, we were looking for a platform that could offer integrations with SAP in a flexible manner, an agile platform. After months of research, we finally ended up with OutSystems. OutSystems was the appropriate platform that could integrate SAP And that is why we wanted to become OutSystems partners.