In this article
Table of contents
Articles in this category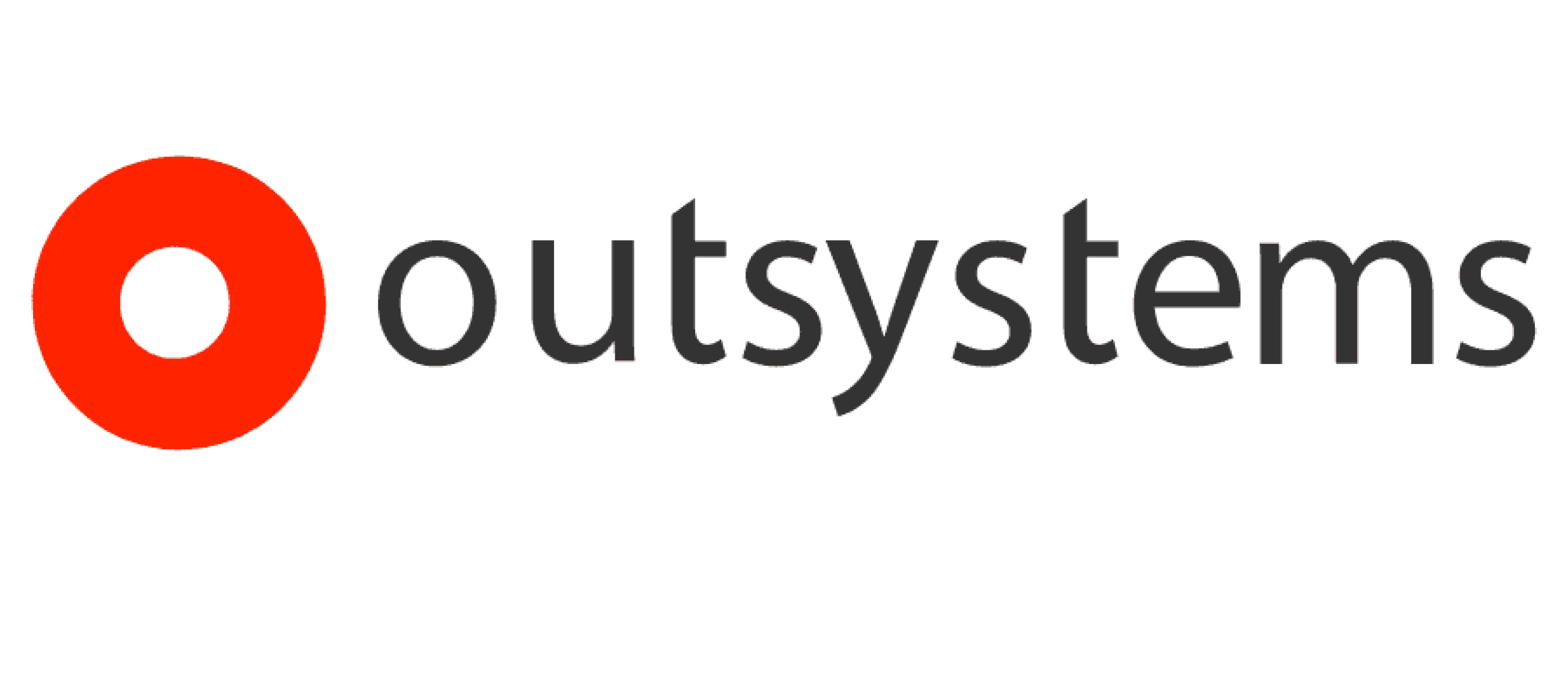 Sap-OutSystems
SAP, integrated with OutSystems, complements SAP with the functionality needed. At development time, the OutSystems visual editor helps developers find SAP BAPI's. At runtime, OutSystems monitors SAP integrations and lets a developer team know about any errors or performance issues., any developer can discover and browse the available SAP functions.
Finding the BAPI or ZBAPI for a specific function is simple, even with limited or no knowledge of SAP. OutSystems can also be integrated with SAP using ODATA, SOAP or even custom REST web services. After setting up a connection, the available BAPIs are available for browsing. The visual editor provides in-place documentation about the interfaces, mapping complex SAP types to easily understood parameters. 
By combining several SAP functions into one stateful OutSystems function companies avoid using ABAP while maintaining full control and visibility over their custom functions the LowCode way.
OutSystems offers a full visual representation of your front-end, code and database making changes and maintenance a breeze. Using your SAP users as OutSystems users using SSO is also possible, this is what people refer to as principal propagation.