In this article
Table of contents
Articles in this category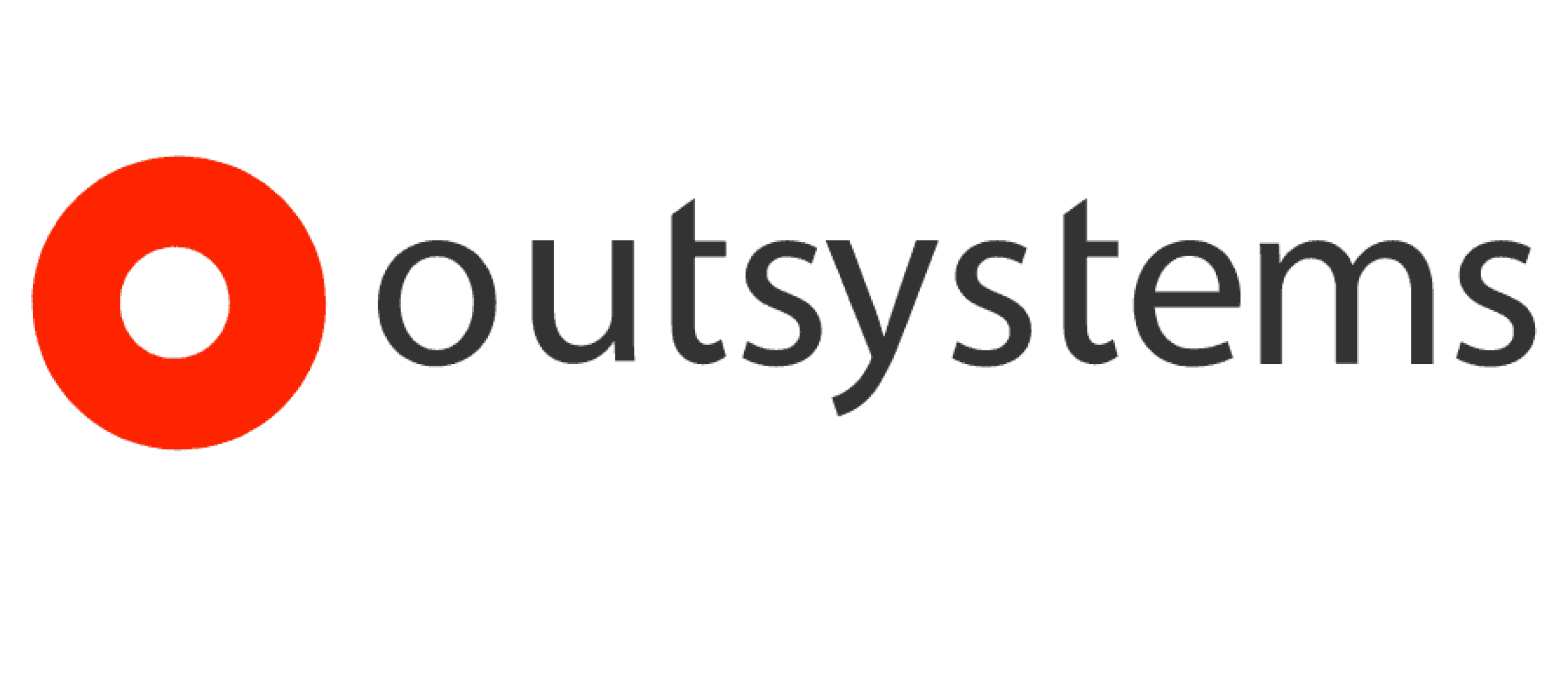 What is OutSystems?
OutSystems is a LowCode platform that allows you to build responsive applications that integrate easily with ERP systems like SAP. Developers can deliver apps that your business demands, at the speed of the market your business is in.
Visualising all the steps for a business goal also makes it easier to reinterpret for someone else. You are not required to know all the programming languages. However, it does help if you understand the background (such as the way an application is set up) in the language in order to understand the logic.
Advantages
By using a visual way of development, you speed up the processes and eliminate small programming errors. For example: where you used to need 5 developers to build 1 application, with the LowCode method you only need 1 developer and the development goes up to 6 times faster than before. In addition, the LowCode platform provides many modular components that allow you to build an application out-of-the-box quickly and efficiently. If you need something extra, you can always implement it through the regular coding using extensions.
B-Synergy and OutSystems
B-Synergy has been an OutSystems partner for 12 years and was even named partner of the year in 2015. Of course we are proud of this.
Are you an OutSystems developer and would you like to work for us? Then that's possible, we have a nice job opportunity for you. We will make sure that you can start a nice assignment.