In this article
Table of contents
Articles in this category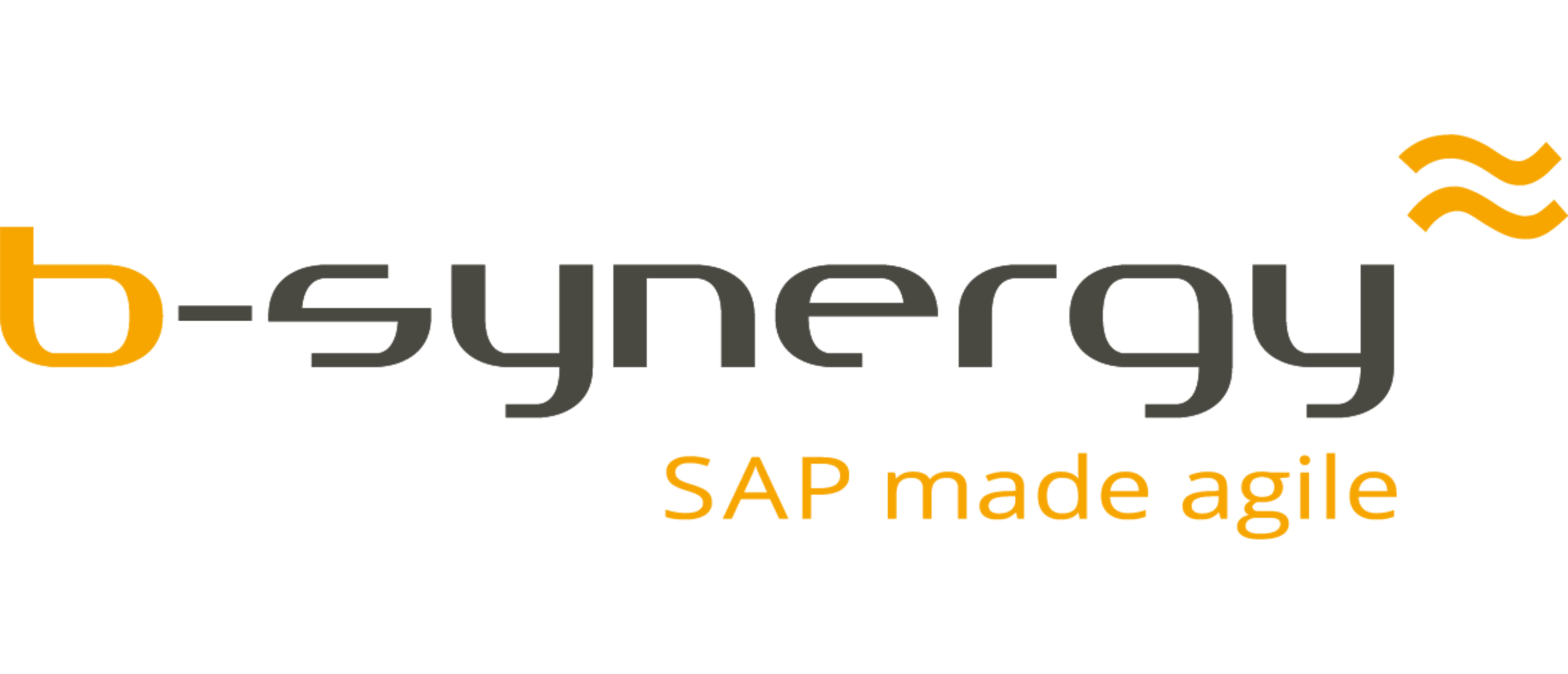 SAP Flutter
Can you integrate Google Flutter with SAP as well? Absolutely! With our SAP LowCode connector, you can easily create Flutter apps for SAP. The SAP Flutter integration is easy to set up and the costs for the connector are relatively low.
The advantage of the SAP LowCode connector is that you immediately have clear residual services at your disposal, allowing you to use all SAP data in a secure manner. You can also easily cache SAP data in the connector so that the data is quickly available for your Flutter application.
Want to know more about SAP Flutter? Do you have a mobile LowCode app that you would like to see replaced by the powerful Google Flutter? B-Synergy is happy to help you quickly phase out huge licensing costs for your mobile apps. After all, Flutter is free; our BoRAD platform costs just $500 per month. What does a LowCode platform cost?