In this article
Table of contents
Articles in this category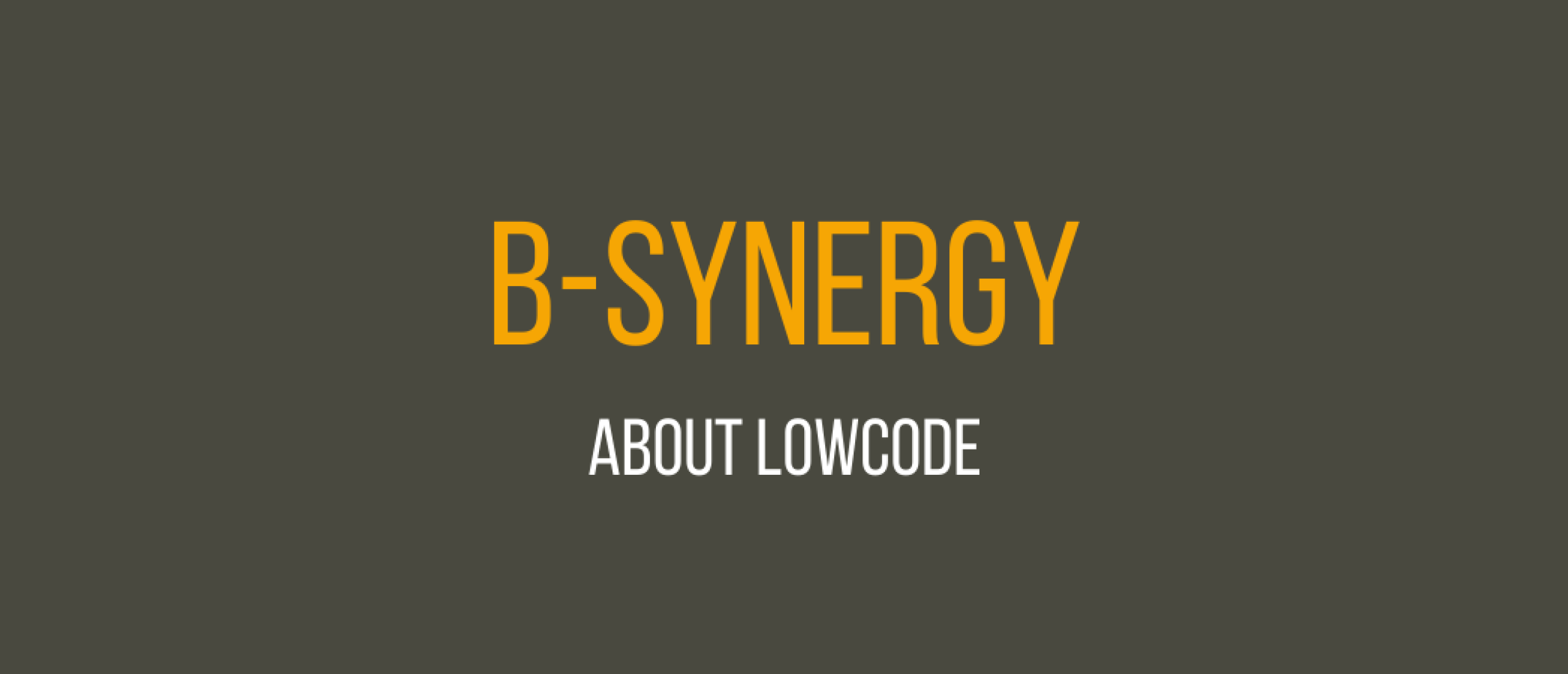 SAP LowCode
SAP LowCode by Mendix is most probably the LowCode Platform that you would investigate first when looking at a low-code solution for your company to speed up your development cycle. Mendix is a great platform conveniently integrated with SAP. Allthough for a long time they did not support integration with the SAP ABAP layer, Mendix is now working on a BAPI connector to connect their LowCode Platform, Mendix to SAP through RFC's (Remote Function Calls). In B-Synergy we have been waiting for this since this was primarily the reason we did not use Mendix ourselves to build our Out-Of-The-Box SAP solutions.

OutSystems has a BAPI connector built-in and actually, it was a B-Synergy developer that build the connector and guided OutSystems Product Management into what it is now. OutSystems took some time to start with supporting ODATA but now also supports SAP OutSystems Integration based on ODATA.

Other LowCode platforms do not have an SAP connector built in as far as we know, therefor B-Synergy created their own very powerful solution for connecting SAP to any LowCode Platform, to be honest, any software that can speak REST / ODATA can now be connected to SAP using our powerful SAP API solution.
The SAP LowCode proposition is a smart way of speeding up your app development cycle or web development cycle, you will benefit from all the standard services SAP has to offer in a secure and controlled manner. In B-Synergy we are also experienced in cross-platform development, for this, we use Google Flutter. Yes, you are guessing it right! If you want to connect your embedded app, your Flutter Web App or your Flutter mobile app to SAP, B-Synergy can help you do it fast, secure and controlled.
Not sure what platform is best for you? Compare LowCode Platforms at the LowCode experts website.