In this article
Table of contents
Articles in this category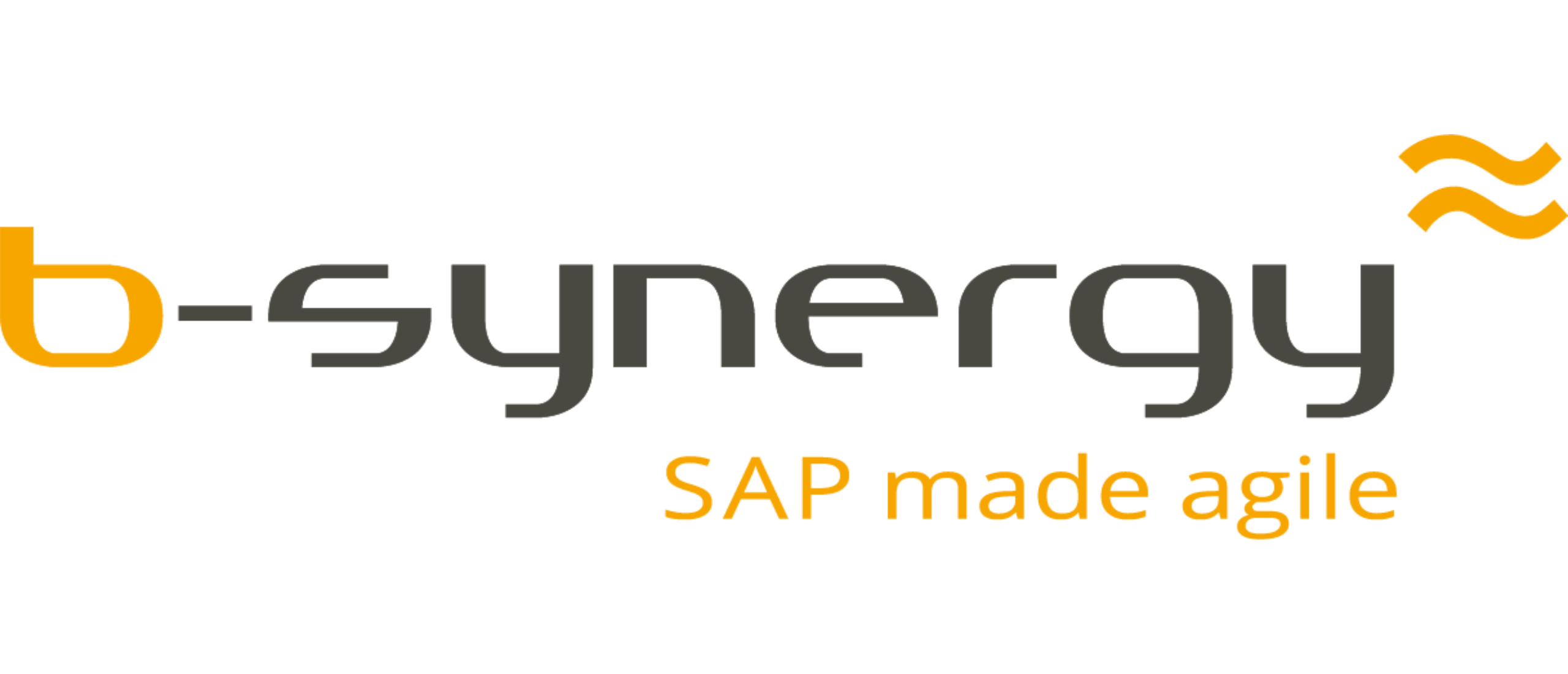 What is SAP?
About SAP
SAP is a German Software supplier founded in 1972 in Walldorf by a number of former IBM employees. SAP stands for Systems, Applications and Processes (or Programmes). SAP is the fourth largest, leading software company in the world that helps companies manage business processes. It develops solutions that enable effective data processing and information flows between organisations.
SAP is part of a category of software known as Enterprise Resource Planning or ERP software. ERP systems integrate business processes and various functional areas into one powerful system.
Modules
There are a large number of these areas, also known as modules. Below are the most well-known in alphabetical order:
AM - Fixed Asset Management
CO - Controlling
FI - Financial Accounting
HR - Human Resource
IS - Industry Solutions
MM - Materials Management
PM - Plant Maintenance
PP - Production Planning
PS - Project System
QM - Quality Management
SD - Sales and Distribution
WF - Workflow
Each of the above modules contains sub-modules, transactions, files and tables about which you can read more in one of the other articles. Many people complain about the SAP GUI and FIORI, therefor B-Synergy has built out-of-the-box integrations and platforms to mobilize your SAP Modules. For now, there is a SAP Plant Maintenance (PM) for mobile and web including a workorder planning module available. There also is a SAP B2B E-Commerce webshop integrated with SAP SD with real-time customer specific pricing and they have a catalogue management application for SAP MM purchasing, Procure to Pay.
Important things to know
What is important to know is that in almost 40 years of its existence, SAP has grown into a huge administrative system in which all conceivable forms and flavours of business can be implemented. All possible business scenarios have already been invented and included in SAP. This enormous diversity in possibilities is also what can make SAP complicated for new companies during implementation. A good SAP Basic Consultant is required if a company is going to start with SAP. This person can then implement the SAP system as appropriate, something that is not easy.
Common terms
When talking about SAP, you will probably have heard one of the following terms before: SAP ECC, SAP S/4 HANA, IDES or Netweaver. These are still abbreviations that are used when talking about SAP. If you read my article "SAP Timeline", then a few are also touched upon. It is not necessary to want to understand and fathom everything exactly, but if you want to join the discussion next time, memorise these terms:
SAP R/3 ECC 6.0 EHP 8 IDES
SAP: Systems, Applications and Processes
R/3: Real-time data processing 3-tier architecture (Database, Application Server, Client)
ECC 6.0: ERP Central Component
EHP 8: Enhancement Package
IDES: Internet Demonstration and Evaluation System
SAP Low Code
SAP has a strategic partnership with Mendix. Mendix was acquired by Siemens. SAP calls their low code proposition SAP LowCode by Mendix. There are plenty of benefits to this strategic partnership but also some serious downsides to consider. For more than 10 years OutSystems has implemented the SAP Connector in their LowCode platform, nice to know, the SAP connector functionality was designed by B-Synergy, the experts on integrating SAP and LowCode.
Conclusion
There is a lot to tell about all the ins and outs of SAP. Thousands of websites have been written about it. But now you have read this article, you know in general terms what SAP is and why it is essential for many companies.